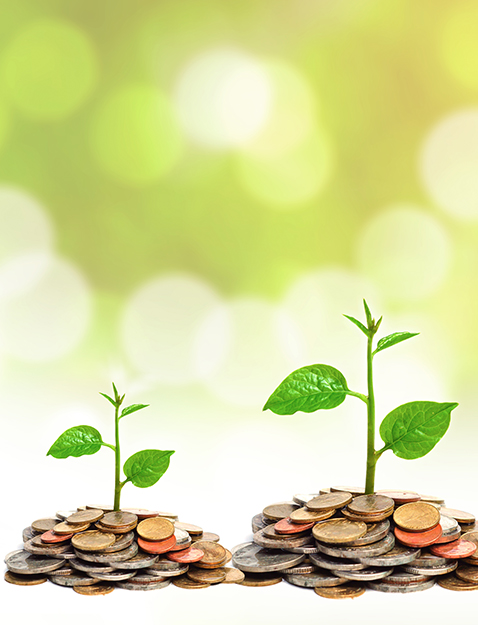 01.
To deliver world-class products and services to our customers.
02.
To attract, develop and retain the best talent in South Sudan.
03.
To support the communities in which we operate in by becoming a good Corporate Citizen.
04.
To adhere to our core values of integrity, prudence, excellence, collaboration and innovation.
05.
To enhance the Return on Investment (ROI) for our shareholders.