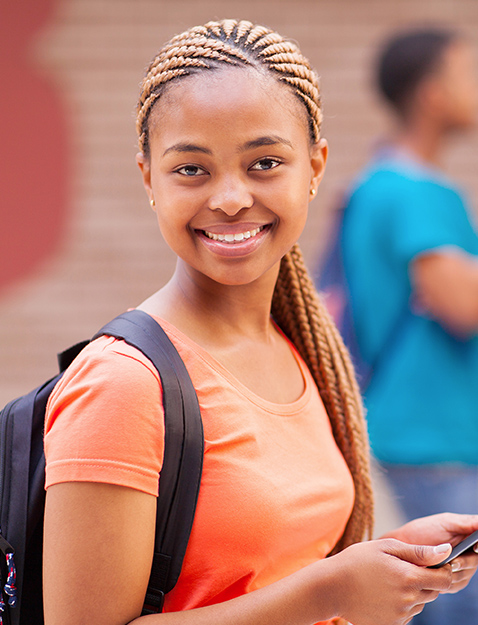 PRODUCT PURPOSE
This account is tailored for the youthful generation aged between 18 – 29 years (popularly referred to as generation Y). It is targeted for students or graduates that are recently employed or self-employed.
PRODUCT FEATURES
Account Opening Balance SSP 200
Minimum Operating Balance SSP 200
NIL Monthly ledger fees
BENEFITS
Free SMS notifications for all transaction on the account
Access to funds in millions of destinations across the world through the VISA ATM locations worldwide
Access to anytime, anywhere banking through online and internet banking
Transact on your own terms through online banking that gives you access to multiple services including (but not limited to):
• View account balance & account statement.