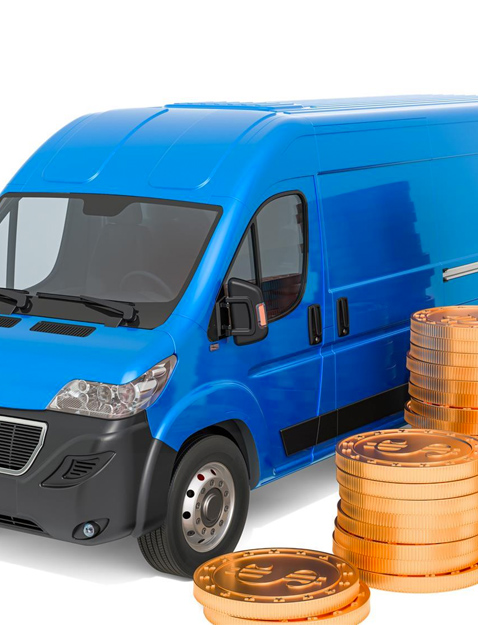 PRODUCT PURPOSE
This is a specialized service targeted at clients with the need for physical transfer of banknotes from a specified location to the Bank or vice versa in SSP and USD.
FEATURES AND FUNCTIONALITY
Supported Cash in Transit alternatives; Ad Hoc C.I.T, Milk-Run C.I.T, Periodic C.I.T Run
BENEFITS
Tailor-made C.I.T collection structure to suit customer requirements.
Elimination of the customer's security risk and loss of administration time.
Reduce any hidden cash handling costs for our customers.
Leverage off the Bank's experience in management of Cash in Transit.