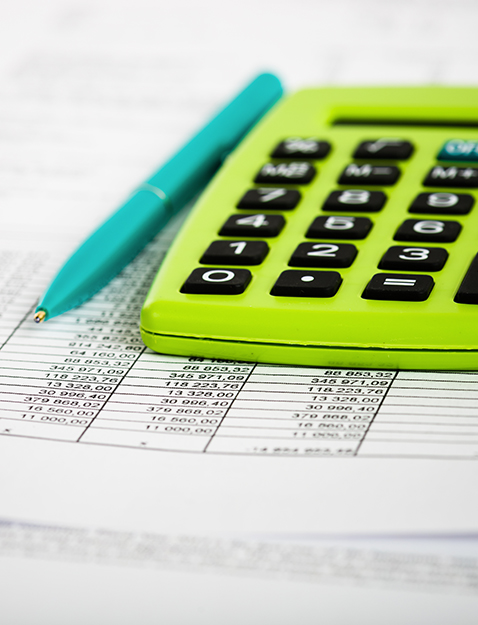 PRODUCT PURPOSE
This is a revolving credit line linked to customer's payroll account maintained with the bank. This facility allows an extension of credit to a current account holder when an account balance reaches zero. This allows withdrawing money below zero but within a pre-set limit.
FEATURES AND FUNCTIONALITY
Minimum overdraft limit of SSP 10,000 or USD equivalent
Maximum limit of up to SSP 1000,000 or USD equivalent for an unsecured facility. There is no maximum limit on a secured facility
Minimum banking period for overdraft eligibility – 1 year
An overdraft is renewable annually
The overdraft facility is available in SSP and USD.
Interest rate – The Bank Base Rate advised from time to time plus a margin of up to 10%.
Customer Eligibility;
• Customers with minimum net salary/income of SSP 2000
• Customer age – maximum 60 years old, subject to retirement age
• Senior Civil Servants, senior management of private companies, Diplomats, Senior management of Embassies and NGOs that enjoy VIP status in the bank.
Qualification criteria;
• Customer salary must be channelled through the bank
• If salary is not channelled through the Bank, the overdraft must be secured
BENEFITS
The customer is only charged interest on the amount drawn/utilized
Loan protection insurance is offered to cover your repayments in the unfortunate event of accidental death or accidental permanent disability
Pre-approved overdraft buffer with salaries/income channelled through the bank. The conditions being;
• The facility will be offered to all customers who have banked with the bank for at least 3 months.
• It will be offered through an application through the respective Relationship Manager.
• Interest to be charged will be determined from time to time at Base Rate plus a margin of up to 10%.
• The maximum limit shall be SSP 1000,000
• Annual facility fee of SSP 1,000 on inception and thereafter on anniversary renewal date.