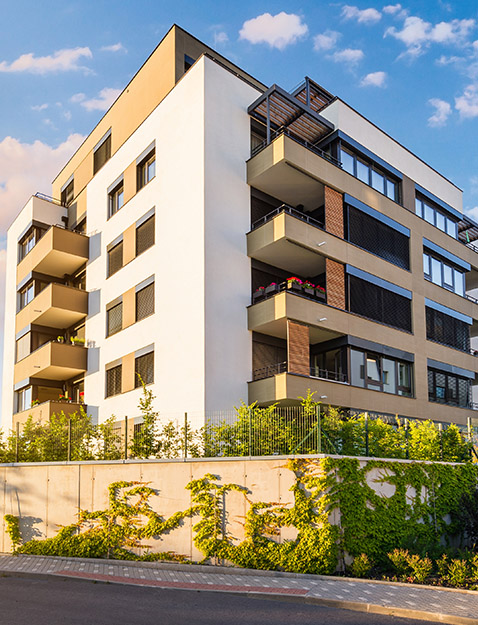 PRODUCT PURPOSE/DESCRIPTION
• These are facilities granted against an existing mortgage charge or on a property that is free of encumbrances. The loan amount is pegged to the unutilized value built in the property. Value builds in a property as a result of the following;
– Customer repays a portion or all of the initial loan amount
– Property value appreciates over a period of time
• Purpose shall include: Additional long term / short term investments, Increase working capital and Business expansion.
• The facility shall be structured in line with the purpose.
• Customer must provide proof that loan funds will be utilized for the purpose stated in the credit request.
PRODUCT FEATURES
Loan amount
• As per Bank Credit Risk Policy, guideline and product handbook with serviceability demonstrated from existing income streams.
Repayment capacity
• Repayment capacity will be assessed on existing business cash flows.
Security
• Existing mortgage charge

• New-to-bank customers: As per collaterals defined in the Group Credit Risk Policy.

Maximum tenor
• Tenor to be in line with the purpose, up to a maximum of 120 months

Method of Repayment
• Amortized over the tenor of the loan. Loan Repayment to include loan principal plus Interest amount.
Documentation

• The borrower must have clear and proven source of repayment – already existing income streams that are sufficient to meet expected repayment.

• The structure and terms and conditions shall be in line with the purpose of the facility

• Mortgage Protection Policy for the borrower.

• Fire Policy over the property with Bank's interest duly noted.
BENEFITS
Borrower is able to derive value from existing fixed assets to finance other needs