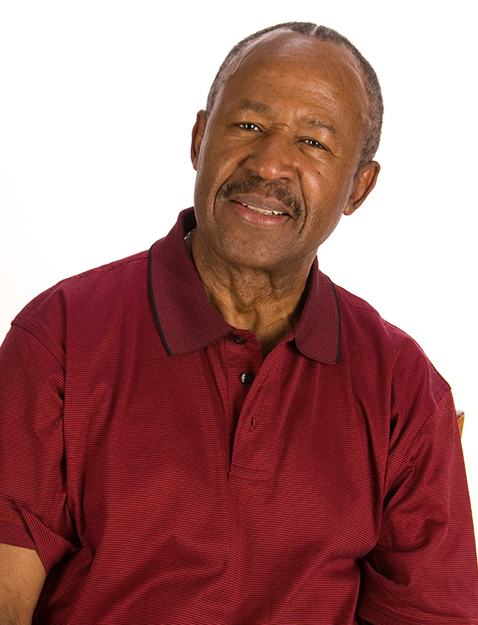 PRODUCT PURPOSE/DESCRIPTION
This is a specialized payment service that enables payment of pensions to retiring civil servants, usually as a Bankers cheques or electronic funds transfer to a designated account.
PRODUCT FEATURES
Preparation & processing of pension payments,
Delivery of prepared cheques to the South Sudan Pensions Fund (SSPF) for collection
Advice to pensioner on Cheque collection (based on customer request)
Payment Options / Instruments:
Electronic funds Transfer (EFT)
International Transfers (SWIFT), subject to availability of Foreign Exchange (FX)
Bankers Cheque
BENEFITS
Simplified operational processes for pension payments by SSPF.
Elimination of reconciliation challenges.