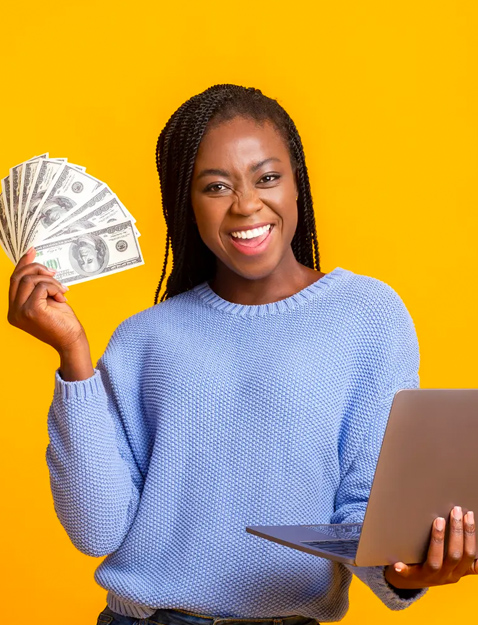 PRODUCT PURPOSE
This facility enables a customer under the consumer customer segments to use their assets as collateral for acquiring a personal loan to finance short term financial needs
FEATURES AND FUNCTIONALITY
Security, Loan to value ratio, Tenure, Facility Fee and Debt to Income ratio matrix;
Source of income – Salary and/or other reliable income sources (income needs are to be verified via bank statements and applicant pay slips)
Loan currency – SSP, USD
No Minimum loan amount but subject to business reasonability.
Maximum loan amount is dependent on the customer's ability to repay, the security margin and DIR of 50%
Interest rate – The Bank Base Rate as advised from time to time plus a margin of up to 10% on local currency credit facilities.
Interest calculation is based on a reducing balance basis
Repayment cycles – Fortnightly, Monthly
Qualifying customers should have a minimum net monthly salary of SSP 50,000.
Other Product terms;
• If the borrower is an expatriate, the loan tenor must be within the existing contract period and repayments must be completed 3 months prior to the termination of their contract in South Sudan.
• Commission based salaried customers and whose minimum commissions/salaries for the preceding six (6) months meet the net salary requirement are eligible. The customer however needs to have been in the job for a minimum of 6 months
• Customers with 2 or more salaries with pay slips from different employers can amalgamate these pay slips, but have to provide letters from employers confirming employment status and the salary being channelled through the Bank. These salaries should collectively meet the monthly repayments.
• Security perfection must be completed before funds are disbursed i.e., CDS account
• Pension income shall not be considered to assess repayment ability.
• Should the currency of a customer's income who has borrowed in foreign currency change to South Sudanese Pound (SSP), the loan facility will be converted to SSP at the prevailing market exchange rate.