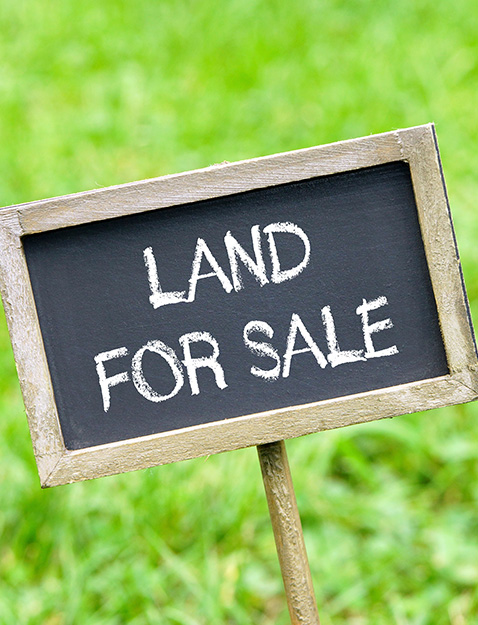 PRODUCT PURPOSE/DESCRIPTION
This facility is available for Investment or purchasing a land plot for construction purposes.
PRODUCT FEATURES
Loan amount
• As per Bank Credit Risk policy with serviceability demonstrated from existing and projected income streams.
• No Minimum amount but subject to business reasonability.
• Maximum-to be determined by serviceability
Repayment capacity
• Repayment capacity will be assessed on existing businesses only
Security
• As per collaterals defined in the Bank Credit Risk Policy
Maximum tenor
 60 Months
Method of Repayment
• Amortized over the tenor of the loan. Loan Repayment to include loan principal plus Interest amount.
Documentation/Conditions
• Established business for at least 2 years with a good track record
• Plot size should not be more than 2.5 acres
• The applicant (in case of sole proprietor must be between 25 years and 65 years old)
• Evidence of payment of deposit price
• The borrower must have clear and proven source of repayment – from already existing income streams that are sufficient to meet expected repayment.
BENEFITS
Allows the borrower to acquire fixed assets without drawing working capital from the business