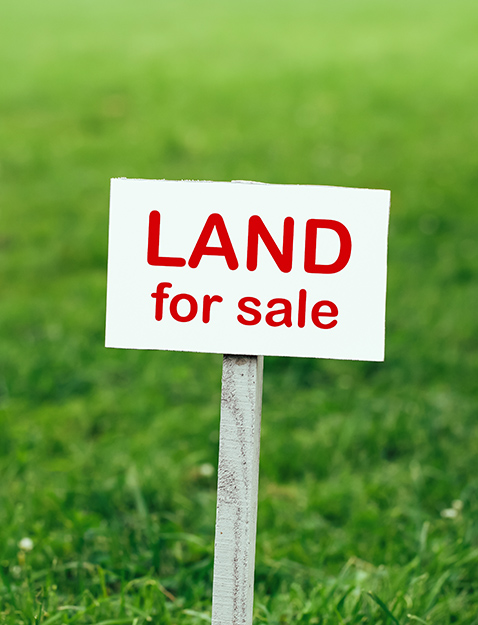 PRODUCT PURPOSE
The product facilitates the purchase of single user residential plots secured by a lien over the plot being purchased, the product also considers on exception – the financing of plots for multi-dwelling residential use and investment commercial use.
FEATURES AND FUNCTIONALITY
• The product caters to financing loans in the major urban developed towns in South Sudan subject to credit appraisal, property registration and formal registration of charges.
Financing will only be done if a plot is within municipality, city or county council of the town
Plots in environs of urban towns and County Headquarters above will not be financed
Land must have title deed
No agriculture land or plot will be accepted as security
• Debt to income Ratio – income being considered as a source of repayment
• Security/Collateral – the land/plot being purchased
• Source of income – Salary income or other steady incomes sources e.g., rental income.
• Loan currency;
South Sudanese Pound (SSP)
US dollar (if borrowers' income is in that FCY currency and subject to Advances to deposit ratio)
• Interest rate
LCY Loans – The Bank Base Rate as advised from time to time plus a margin of up to 10% depending on credit appraisal.
FCY Loans – For foreign currency credit facilities, the applicable interest rates will be determined using the Bank Base rate and subject to necessary approvals.
• Facility Fees;
1% of the loan amount
2% of the loan amount for Diaspora clients
• Interest calculation – based on reducing balance basis
• Maximum Loan amount is dependent on a customer's repayment ability
• Minimum loan amount – SSP 500,000
• Professionals used – Lawyers and Valuers listed in the banks panel
BENEFITS
Ability to finance vacant residential land