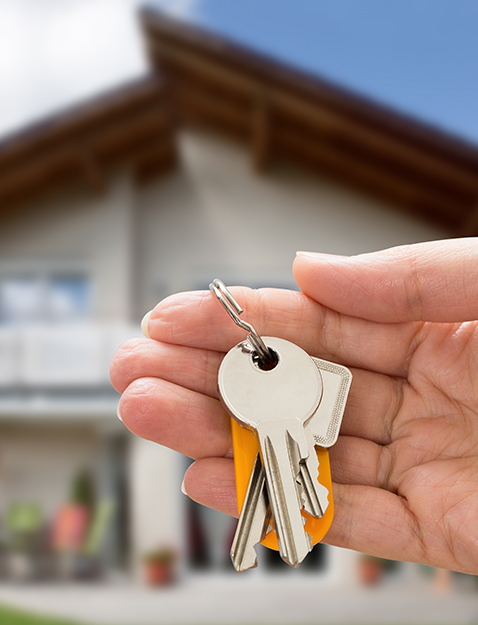 PRODUCT PURPOSE/DESCRIPTION
The product shall be utilized for purpose of Purchasing of single Residential or Commercial Units, Purchase of multiple Residential or commercial Units, Purchase of Office blocks, Go Downs and Light industrial properties.
Loan amount
• As per Bank Credit Risk Policy, guideline and product handbook with serviceability demonstrated from existing and projected income streams.
Repayment capacity
• Repayment capacity will be assessed on existing businesses and cash flow projections.

• Where existing or projected rental Income is used – Verified Gross rental Income should be discounted at 40% (10% to cater for tax and 30% for variations in occupancy).

Security
• As per collaterals defined in the Bank Credit Risk Policy

• Where the property being purchased is to be held as security, the charge to be registered in the name of the borrower.

• Mortgage Protection Policy for the borrower.

Maximum tenor
• Purchase of property for owner-occupier.

In the case of residential property, this shall apply where the owner of the business shall reside. The lower of 180 months (15 years) or number of years remaining to attain the age of 65 years.

In the case of commercial property, this shall refer to the premises where the customer shall operate business activities from. Maximum tenor of 120 months (10 years).

• Purchase of property for rental. Maximum tenor of 120 years (10 years)

• Takeover of a loan granted to the customer for the purposes of owner-occupier or rental. Remaining loan tenor

Method of Repayment
Amortized over the tenor of the loan. Loan Repayment to include loan principal plus Interest amount.
Documentation

• Evidence of payment of deposit price

• Copy of the signed sale agreement of the property being purchased.
BENEFITS
Allows the borrower to acquire fixed assets without drawing working capital from the business