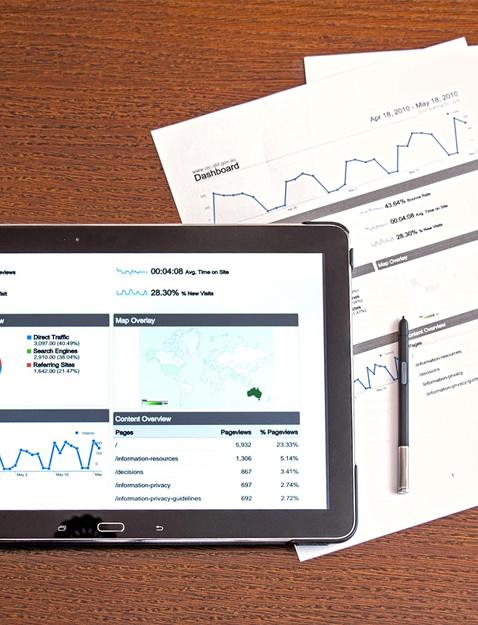 PRODUCT PURPOSE/DESCRIPTION
• Whereas payments under regular Letters of Credit are triggered by the performance of the exporter under a specified trade contract SBLC's are binding commitments given by the bank to support your trading activities and are a payable on specific conditions and not just simple demand.
• Upon your request as an importer, the Bank can provide this form of conditional undertaking on your behalf to the beneficiary.
• Should you fail to make settlement, we will make settlement on your behalf upon the presentation of specific documents by the beneficiary required under the credit terms.
FEATURES AND FUNCTIONALITY
Target Customer
• Importers, Exporters.
Security
• Tangible security –property/land or 100% cash margin in currency of transaction or 110% if the cash held is in weaker currency.
Charges:
• As per the Tariff guide
BENEFITS
Benefits to Customer
Available in all major currencies.
Credit enhancement
Provides a form of security to the trading partners
Mitigate Risk Form of Financing
Benefit to Bank
Grow Trade Assets as we provide funding
Negotiation Fees on facility and handling fee at each drawdown Interest income
Leverage on the Product for any additional cross sell opportunities e.g., FX, Cash etc.