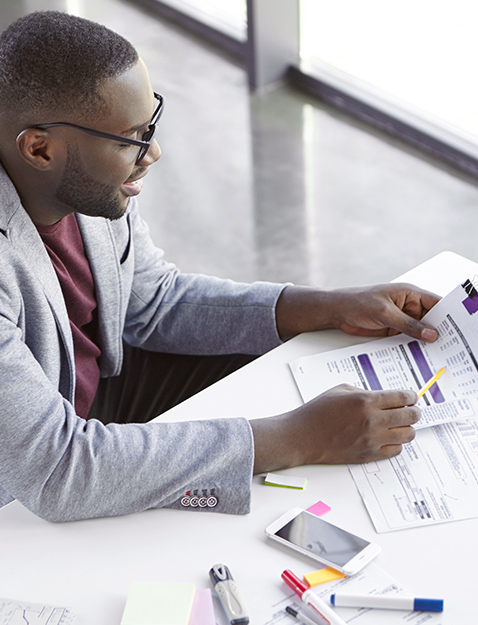 PRODUCT PURPOSE
This service provides customers with means to pay for statutory taxes via the bank's channels.
FEATURES AND FUNCTIONALITY
1. Supported Statutory payments;
South Sudan Pensions Fund (SSPF) – Collection of pensions for the civil servants and armed forces.
South Sudan National Revenue Authority (NRA) for collection of Domestic Tax Payments, Customs Tax Payments and other fiscal levies.
Ministry of Interior Affairs – Collection of Visa Fees at Juba International Airport (JIA), Nimule and Nadapal Border Crossings.
Juba County Council – Collection of various levies, fines, license fees, business permit fees and other council fees.
Channels
Channels that Support these transactions are;
Internet banking (Retail & Corporate)
Branch/Agency (Cash / In-house Cheques)
BENEFITS
Real time validation of payment detail before a payment is done
Near Real-time entry update upon successful transaction processing
Confirmation notifications sent to customers by SSRA upon payment
Payment convenience for customers