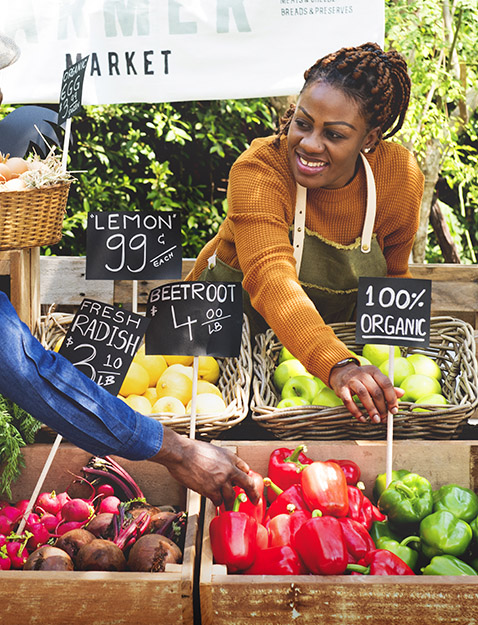 PRODUCT PURPOSE/DESCRIPTION
Stock loans are availed to finance the purchase of stock and/or buffer stock for normal business operations.
PRODUCT FEATURES
Loan amount
• No Minimum loan amounts.
Security
• As per collaterals defined in the Bank Credit Risk Policy
Maximum Tenor
• Up to a maximum tenor of 36 months but subject to purpose and business net cash cycle.

• Maximum 12 months for revolving limits. Maximum 180 days for each drawdown but subject to the business net cash cycle.

Method of Repayment
• Equal monthly instalments of principal and interest

• For revolving limits and on a case to case basis, interest can be serviced monthly and principal repaid in bullet.
BENEFITS
Through revolving limits, the borrower is offered flexibility to purchase stock as demanded by business cyclicality.