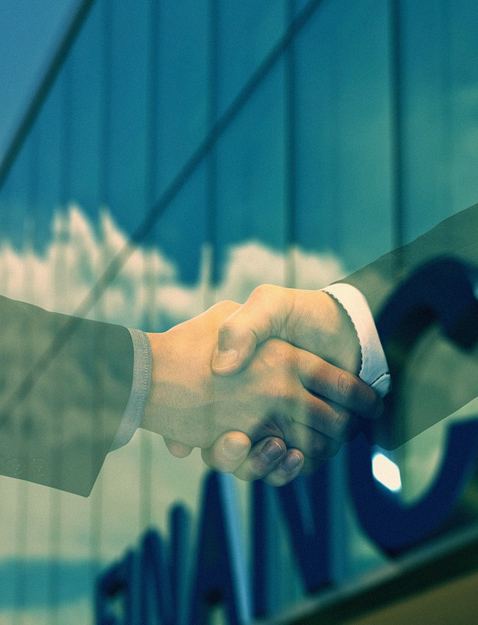 PRODUCT PURPOSE/DESCRIPTION
• Structured trade finance products are used primarily in the commodity sector by traders, producers and processors. Structured trade finance products are extended across the supply chain to facilitate trading activities.
• Each financing arrangement is tailored to the particular needs of the client.
• Repayment of STF transactions is made through the sale/export proceeds of the commodity and can be used to finance short term working capital or long term capital expenditure up to five years.
FEATURES AND FUNCTIONALITY
Purpose;
• Warehouse financing (finance of commodity inventories).
• Working capital Financing.
• Tolling/processing (finance the conversion or processing of raw commodities into value added products).
• Pre-export (prepayment) finance (medium to longer term requirements).
• Post Import Finance loans.
Customer Segment;
• Traders, producers, processors and industrial end users
Security
Security
• Acceptable Security as defined in the group lending policy
Maximum Tenor
• Vetted on a case by case Basis
BENEFITS
Benefits to Customer;
securing strategic procurement
mitigate the cross border and country risk
diversification of funding
greater access to finance for clients
enhanced management of transport costs and/or delivery timeframes.