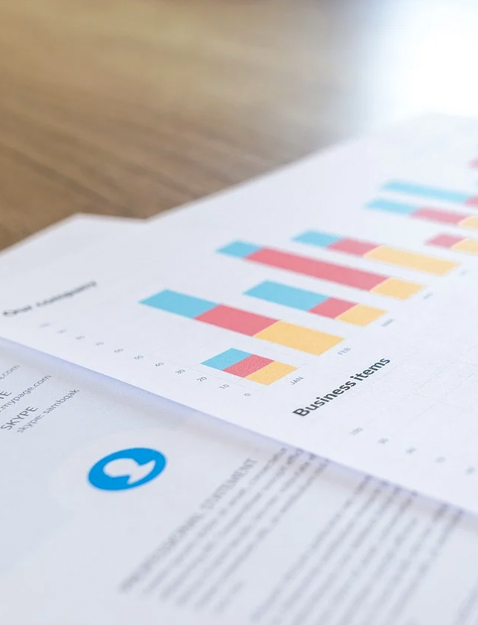 PRODUCT PURPOSE/DESCRIPTION
• A documentary collection is a process in which a seller instructs their bank to forward documents related to the export of goods to a buyer's bank with a request to present these documents to the buyer for payment, indicating when and on what conditions these documents can be released to the buyer
• Under documentary collections, your overseas suppliers present appropriate documentation to their bankers which are then forwarded to us to facilitate collection on their behalf. We ensure that you are advised promptly and that their instructions are carried out exactly as per their requirements. Different forms of financing can be arranged based on the presentation of appropriate documentation.
FEATURES AND FUNCTIONALITY
Target Customer
• Importers, Exporters
Charges:
• As per the Tariff guide
BENEFITS
Benefits to Customer
The Documentary Collections facility offers exporters the flexibility, security and comfort, as we manage all the document-handling needs on behalf of both export and import clients.
Benefit to Bank
Document handling fees at each request
Credit enhancement
Provides a form of security to the trading partners
Mitigate Risk Form of Financing